SELECTED CURATORIAL PROJECTS
PSA MIAMI
bus bench billboards, Miami, 2021
PSA Miami
is a group exhibition of bus bench billboards featuring the work of six contemporary artists based in South Florida. On view from November 15 – December 15, 2021, this public project replaces commercial advertisements with a series of unique art interventions installed on bus benches located throughout Miami.
Participating Artists:
Cara Despain
,
Juan Luis Matos
,
Rachelle Salnave
,
Jean H. Marcelin
,
Sandra Ramos
, and
Tony Labat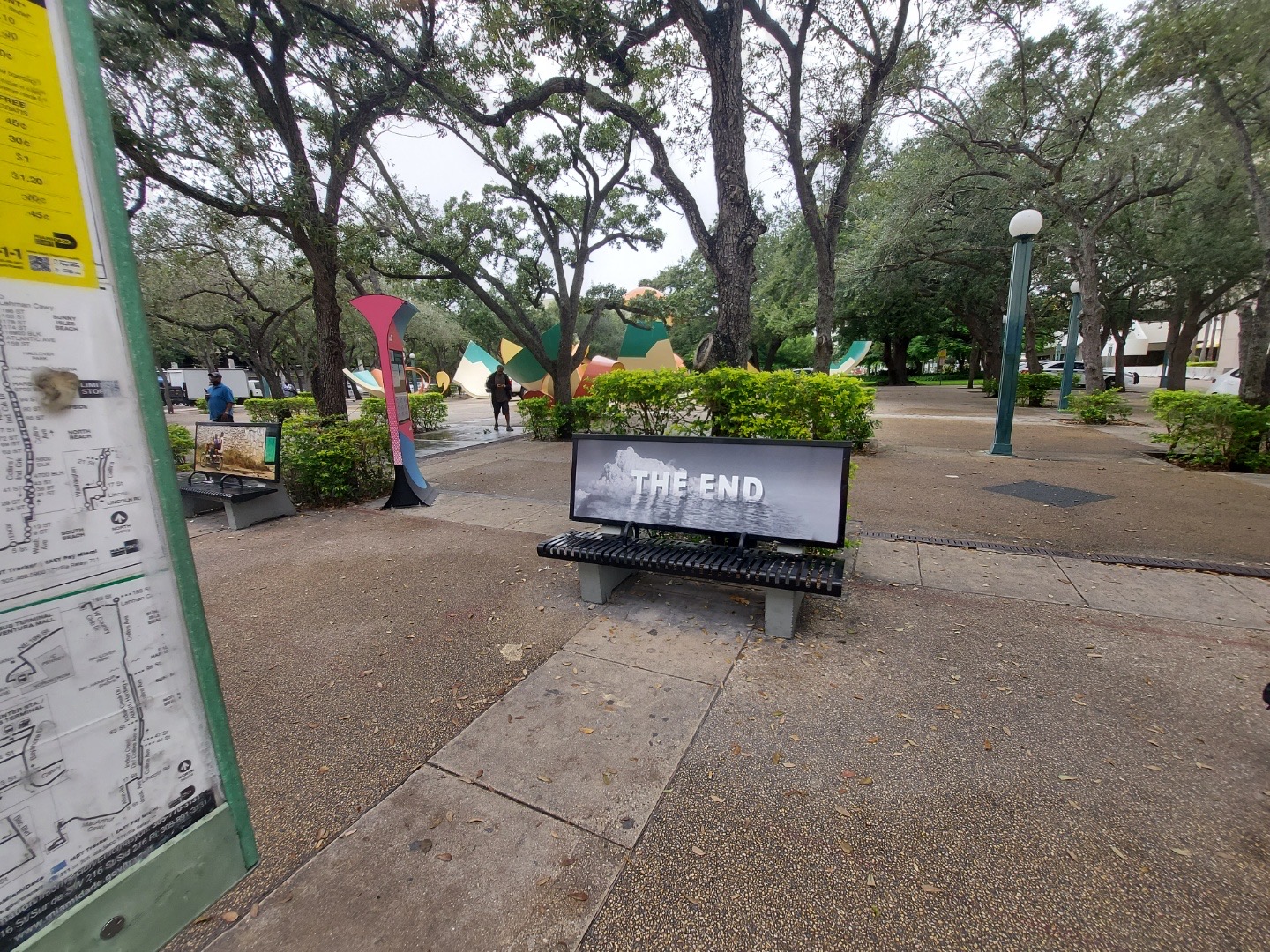 DECEPTIVE ACTIONS
de Young Museum, San Francisco, 2017

Deceptive Actions was a platform for performance organized by Whitney Lynn as a component of her residency, Tools & Implements, at the de Young Museum. The event featured new works by four emerging artists with 21 additional collaborators.

Sarah St. Leger, The Joke, 2017
Mistaken Impressions

Root Division, San Francisco, 2016
Mistaken Impressions
is a multi-media exhibition challenging relationships of perception, cognition, illusion and truth through conceptually deceptive objects, videos, photographs, and works on paper.
The works include wryly humorous attempts at fakery; explorations of the body; metaphors regarding race and gender; alchemical experiments; recreations of personal documents; invented mythologies; and objects that are not at all what they seem.
Participating Artists:
Susi Brister
, Nelson Enrique,
C.A. Greenlee
,
Bean Gilsdorf,
Michael Hall
, Rebecca Hall,
Mark Harris
, Amanda Kline, Melissa Koziebrocki, Tony Labat,
Jennifer Locke
,
Steven Vasquez Lopez
,
Mads Lynnerup
, Mie Hørlyck Mogensen,
Marcela Pardo Ariza
,
Wilfredo Prieto
,
Stephanie Rohlfs
, Lauren Ruth, Virginia Samsel,
Chris Sollars,
Tim Sullivan
,
Chris Thorson
,
Lindsey White
,
Megan Wynne
Related Press:
>
Charles Demarais, "Make no mistake, catch latest Root Division exhibit," San Francisco Chronicle, Jan. 27, 2016
>
Kimberly Chun, "'Mistaken Impressions' explores the inspiration of trash," San Francisco Chronicle, Jan. 6, 2016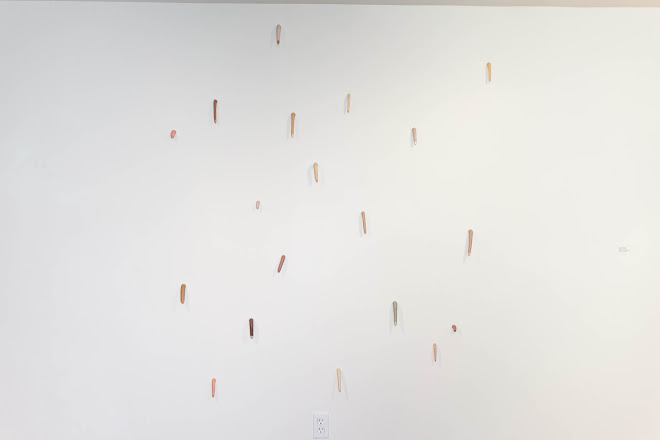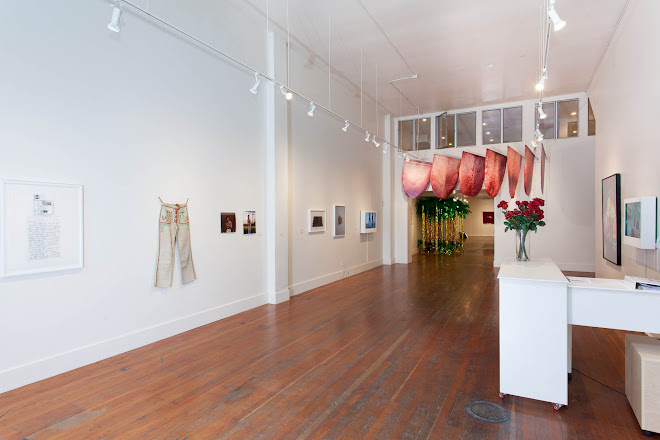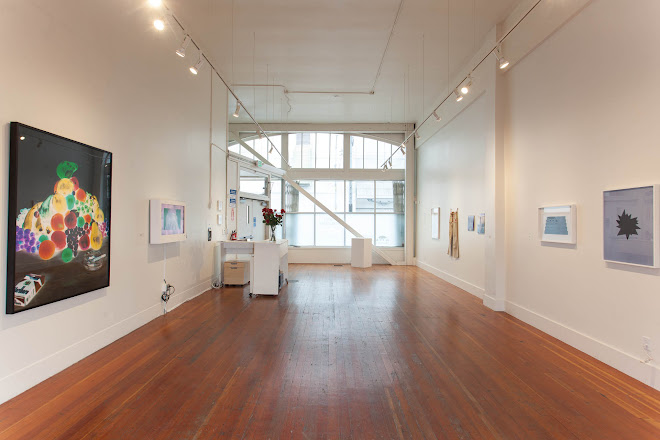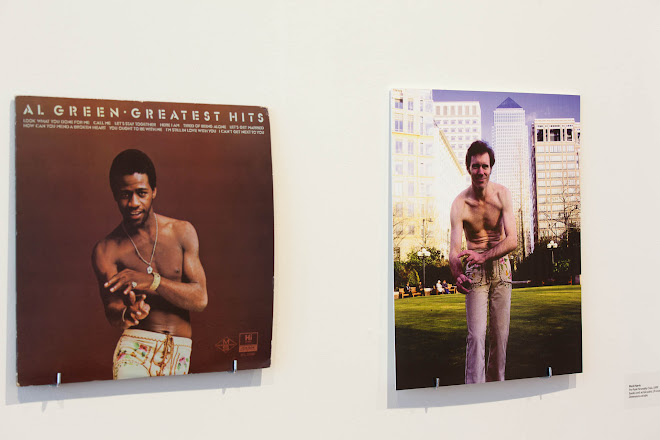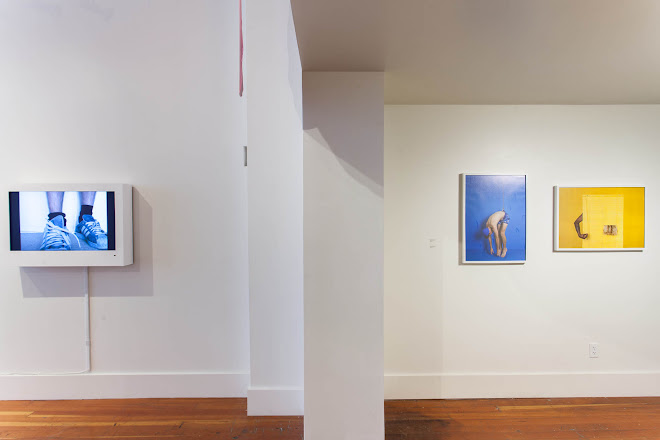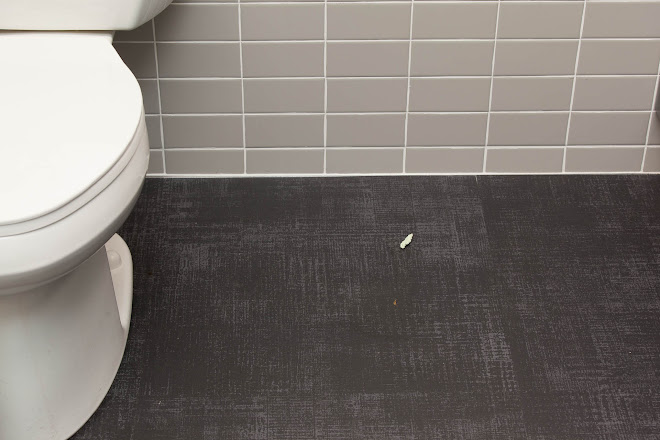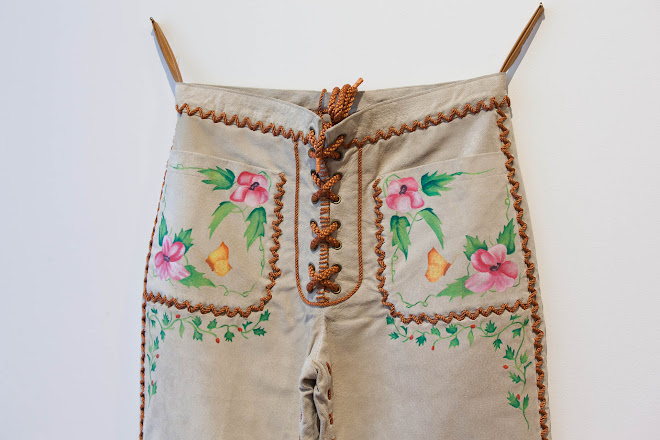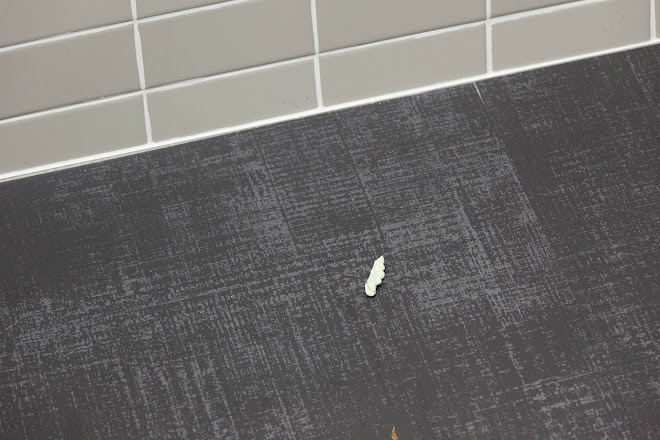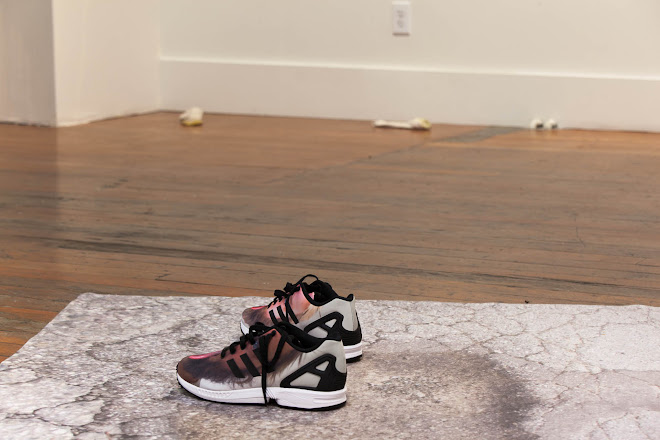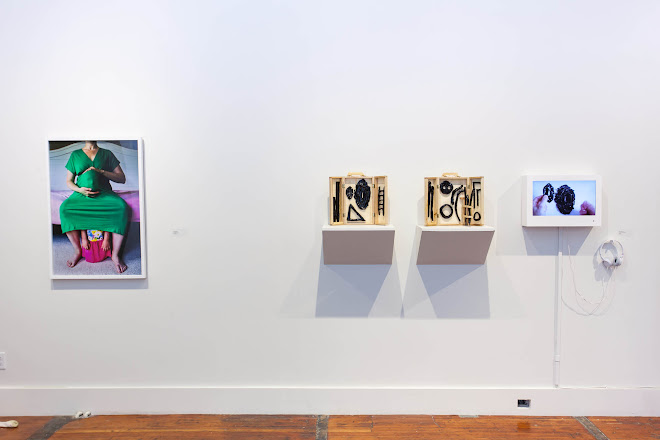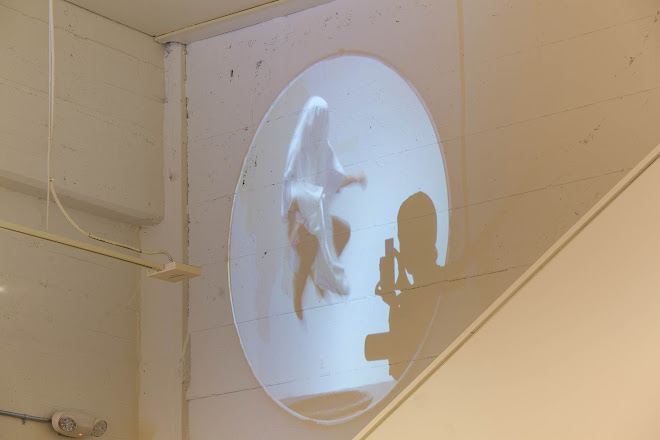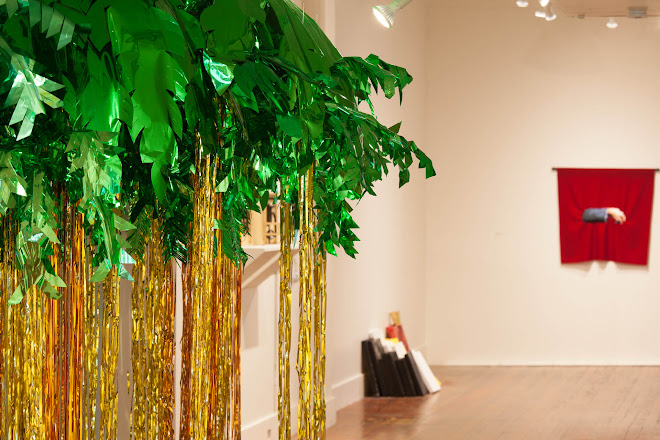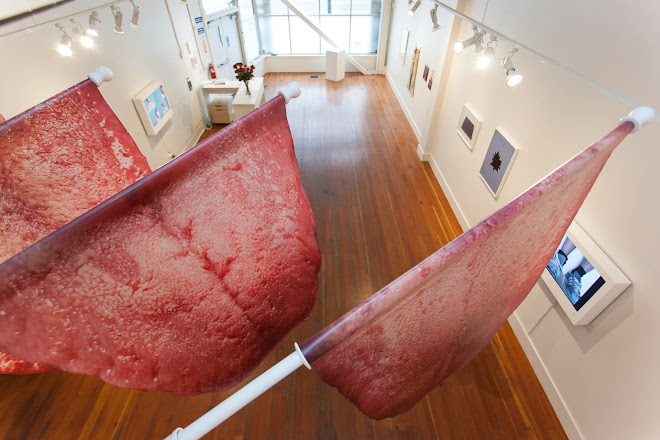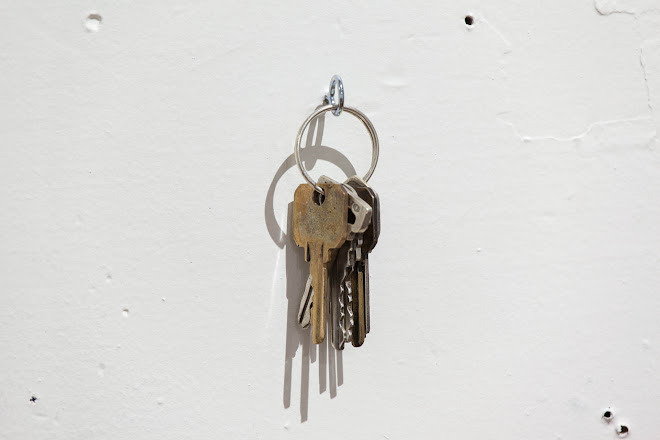 site_specific
Torrance Art Museum, Torrance, CA, 2014
El Porvenir/What is to Come

Southern Exposure, San Francisco, 2013

El Porvenir / What is to Come explores the theme of translation with youth artists through performance, objects, space, language and the senses .

Southern Exposure's Mission Voices Summer (MVS) is an arts program that gives youth the opportunity to exercise leadership skills in their community by exploring relevant social and personal issues through visual arts workshops. The intensive summer program focuses on arts-based community development by pairing local artists with teens. Youth learn to use the visual arts as a tool to express their creative voices and to make a visual statement about their ideas, interests, and ambitions through a series of workshops that result in a project presented to the public at Southern Exposure.


Youth Mission Voices Summer Artists: Soukeyna Alberts, Samantha Barberena, Lori Bato, Erika Bato, Joanna Beltran, Maybel Campos, Cosimo Comito-Steller, Milo Comito-Steller, Sonja Flores, Kayleena Fong, Melissa "Kat" Fullmer, Joshua Garcia, Teresa Gomez, Charles Gomez, Samantha Gomez, Carlos Gonzalez, Joel Hlamphakdi, Brian Katz, Anzhela Klimenko, Jennifer Lara, Grace Leary, Carlos Mendoza, Julianna Perez, Noah Pryfogle, Caitlyn Quibell, Stefan Razvaliaeff, Jacqueline Sanchez, Adonay Efrian Sanchez Montoya, John Saunders, Amanda Seigel, Jherlyn Sermiento, Sara Torres, and Chuqiao Zeng.